There's not a thing I write which you don't already know… it's all born out of good old common sense. Yes, it's that intangible one that holds the other five together. For me, it comes into focus when I consciously relax in a quiet moment to just simply… listen. My life, like yours, is intense […]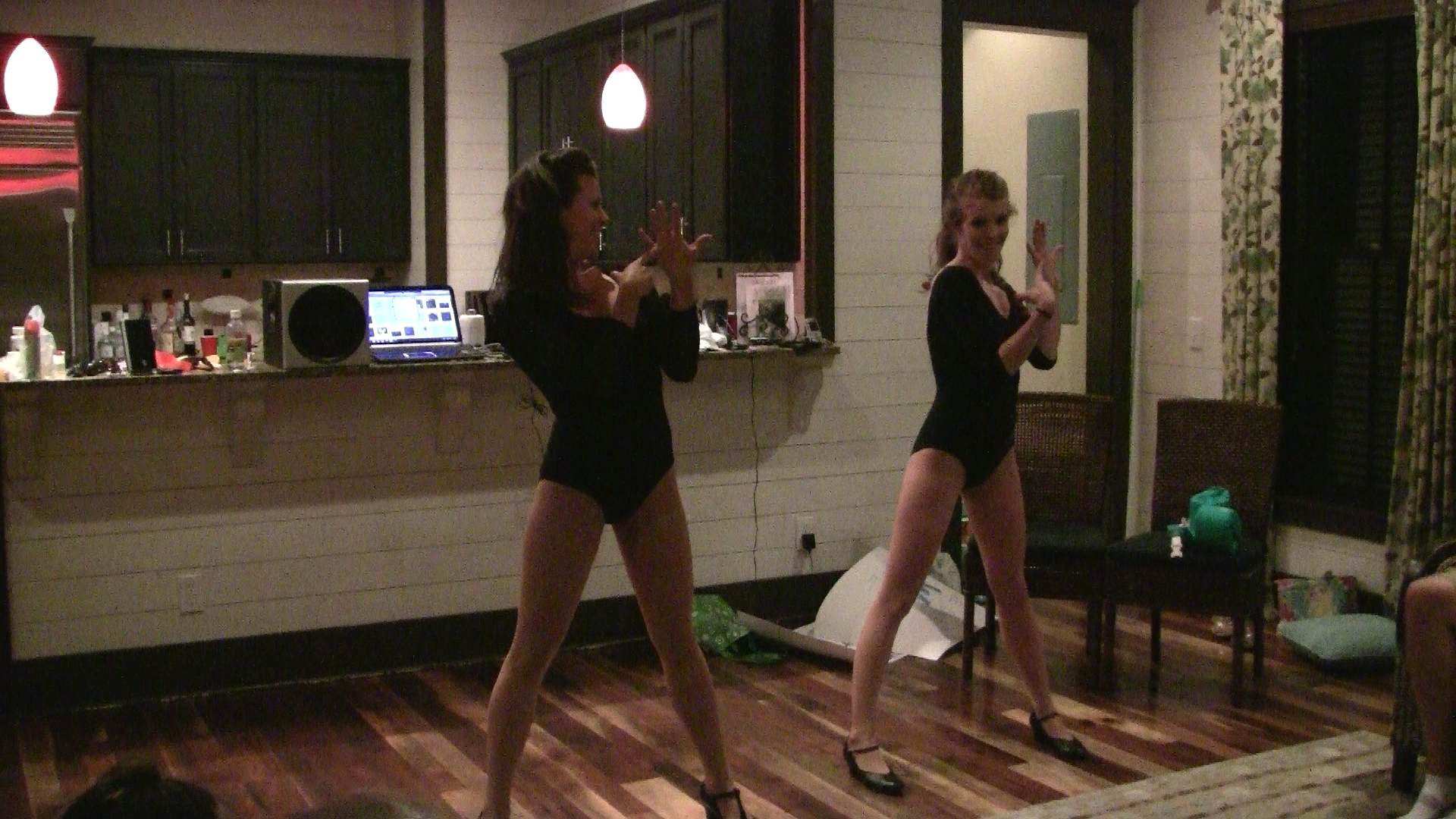 One thing I love about summer is our family vacation. For me… it doesn't get any better than this. I'm not sure how many summers we'll continue this tradition, but for now, our six kids, their families, as well as a boyfriend or two, fill up a large Florida vacation home for a week of […]
Have you ever noticed when you're on top of your game and flying high, your whole world is this endless blue sky filled with white fluffy clouds of possibilities…where no one could possibly bring you down.
But, on the other hand, when you have the blues and your spirit is heavy…grey, misty skies surround you. And as your world closes in, you begin to wonder if you will ever again soar.
The next time I can't feel the love, or get that feeling that God is nowhere to be found, I'm going to visit one of my kids. I'll then smile and tell her I love her. And by doing so, I'll be reminded of who I am…and why I am.